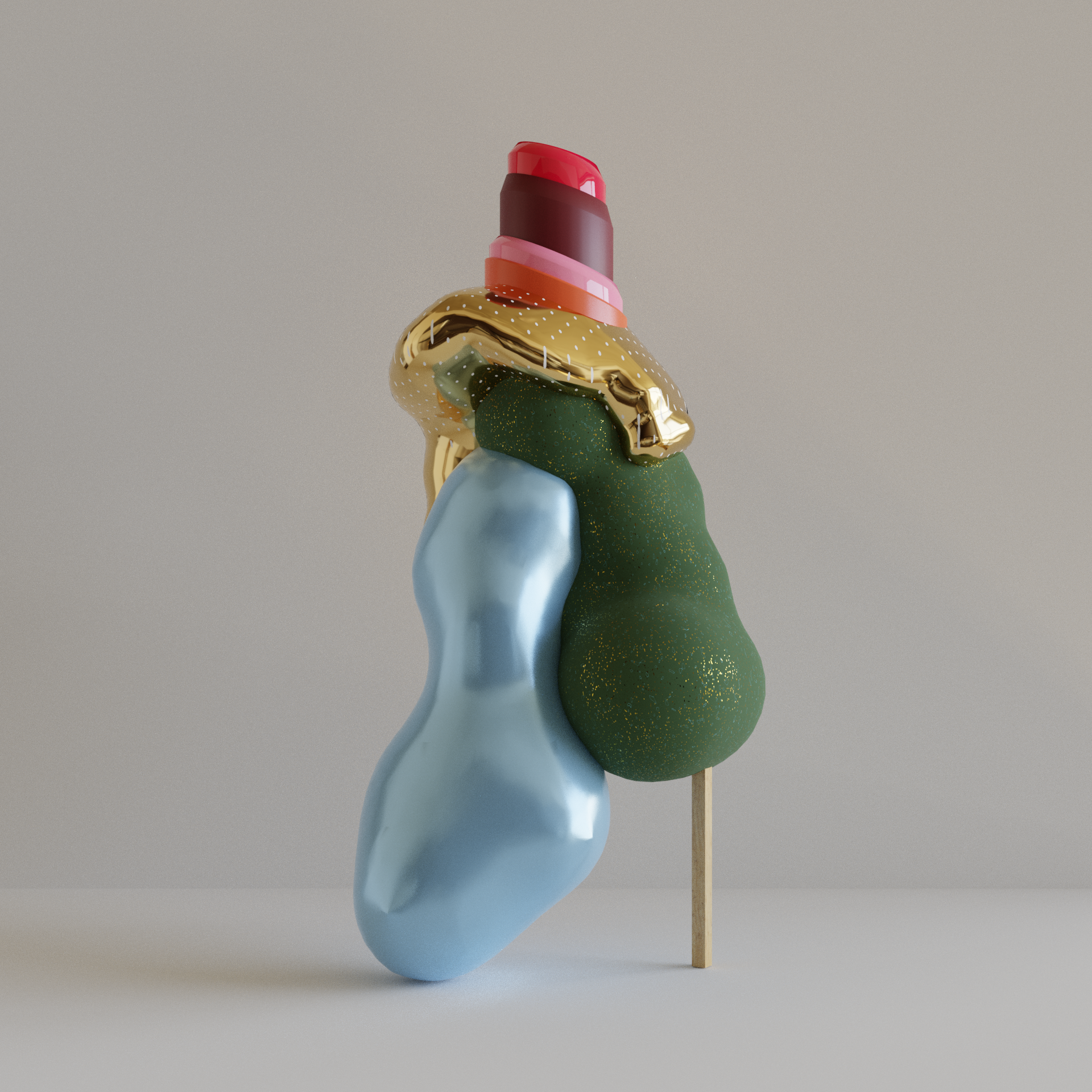 With the arrival of ios 12 and the support of USDZ files, it became really easy to experiment with augmented reality.
Here's 3 experiments in 3d sculpture made for AR.
If you're viewing this page on Safari on a recent iPhone with ios 12, a little wireframe icon should appear at the top right corner of this image below. Tap on it to place the object in your surrounding environment.